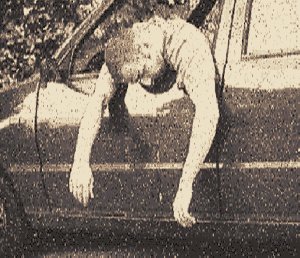 Formed in October 1996, Bluster begins a short period playing covers before writingtheir own compositions, drawing from the band members 70's musical influences.They self produce their first CD in July 1998, which displays a strong"hard rock" style.

The first success earned from this recording appears in June 1999, when oneacclaimed title, "Run", is chosen to appear on a compilation CD producedin the U.K.

Following this first step towards success, Bluster then makes a radical change instyle, now writing darker, mind-disturbing compositions. Grabbing anotheropportunity to make their new style more widely known, Bluster then cutsa 3 title demo CD, sealing their decision to explore this new musical direction.

Another compilation with 25Records to introduce the new style with the song "Core"

And now the new release: "OUTLANDS"